In light of the Government's revision to capital allowances, there is no better time to invest in an UNTHA waste shredder…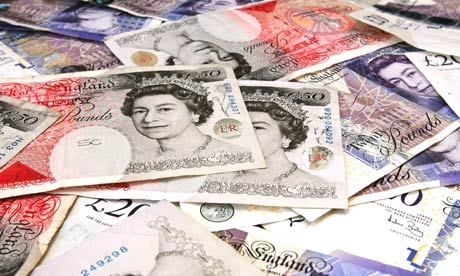 From January 2013 companies can claim 100% tax allowance on their investment in plant and machinery, between the value of £25,000 and £250,000.  This legislative revision (Finance Bill 2013) will be in place for a temporary period of two years.
The changes have been introduced by the Government to incentivise companies, particularly SMEs, to increase or bring forward their capital expenditure on plant and machinery. It is hoped that this will spur much-needed growth in our economy.
There are already numerous financial advantages to investing in an UNTHA waste shredder. But these capital allowance benefits really will add to your business case.
There really is no better time to purchase your waste machinery so why not talk to a member of the UNTHA UK team about our finance options and this capital allowances incentive.
Call UNTHA UK on 0845 450 5388, email our shredding experts or complete our short enquiry form.